Legislature advances foster care bill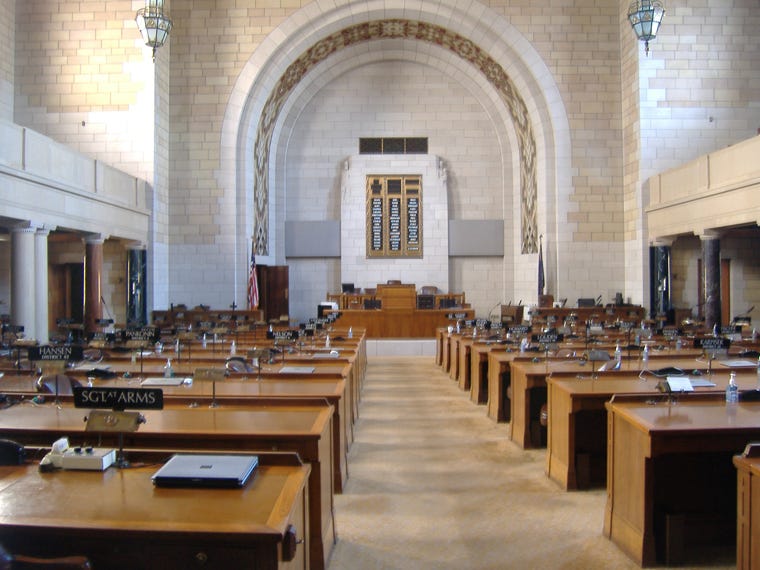 Posted By: KLKN-TV
8@klkntv.com
LINCOLN, Neb. (AP) _ Nebraska lawmakers have granted first-round approval to a measure that would give housing assistance to youths aging out of foster care.
The Legislature voted 28-1 to advance the bill on Friday. The bill by Sen. Amanda McGill of Lincoln would allow former foster children between the ages of 19 and 21 to receive assistance from the state to pay for housing.
McGill says the bill would help young adults avoid homeless. She says the youths will be less likely to need government support in the future if the state gives them financial assistance upon leaving foster care.
McGill estimates the program would cost more than $266,000 during the 2014 fiscal year and about $1.2 million during the following fiscal year.