LES Board Approves Smaller Rate Hike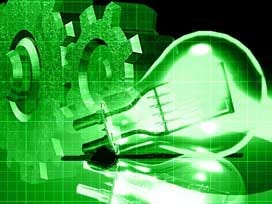 The Lincoln Electric System Administrative Board approved its 2010 operating and capital budget Friday morning. The vote included a rate hike to its customers.
The board agreed on a reduced budget. It also voted in favor of decreasing the proposed rate hike from 3.9% to 2.9% for LES customers. That would mean an average customer's bill would increase $2.10 a month. The rate hike still needs the Lincoln City Council's approval.
LES says they need to raise rates because it's paying more for operations and maintenance and regional transmission of power.