LES tells customers to prepare for winter storm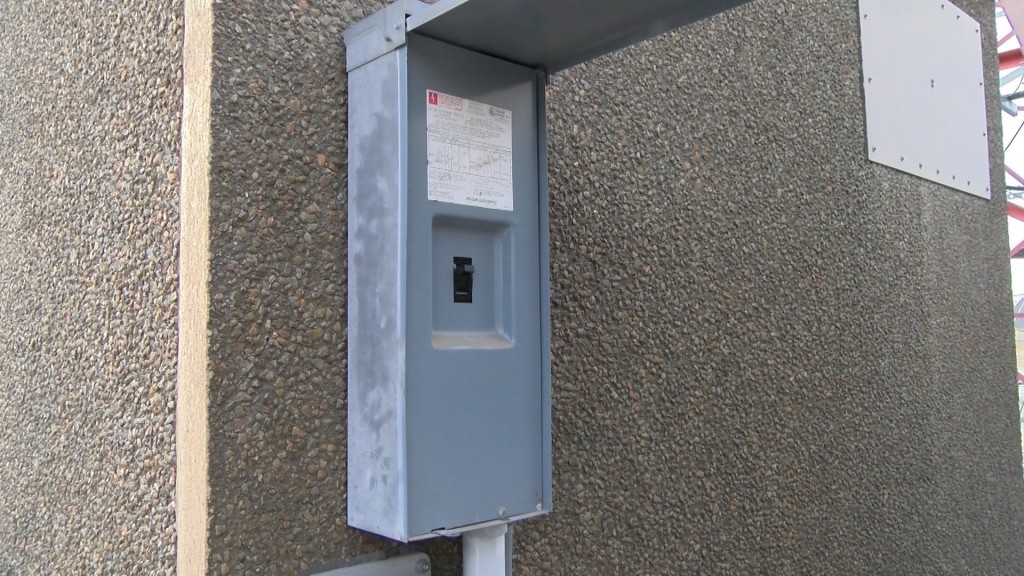 With the storm on the horizon, Lincoln Electric System wants you to make some preparations in case you experience a power outage.
They said if you do have an outage, first go outside and try to see if your neighbors have power. If they do, the next thing to do is check if your main circuit is turned on. If it is and the lights are still out, give LES a call.
"The breaker panel that you have in your house is there for protection of your house, in the event of an electrical problem that will open the circuits so that the lights go out," said Vice President of Energy Delivery Dan Pudenz. "It's important to have that breaker panel operating correctly."
Pudenz said if you have a portable generator, be careful with how you use it.
"It's important to plug any appliances and or any devices that you want to use directly into those portable generators and not connect the portable generator into the house itself," Pudenz said. "That creates a dangerous situation we'd rather not have people do."
Pudenz said they have extra crews coming in to work in anticipation of any power the storm may knock out.
LES posts power restoration updates on their Twitter and Facebook pages in case you have an outage. They also have an outage map, which you can access at http://www.les.com/report-outage