LFR and LPD are investigating a vehicle fire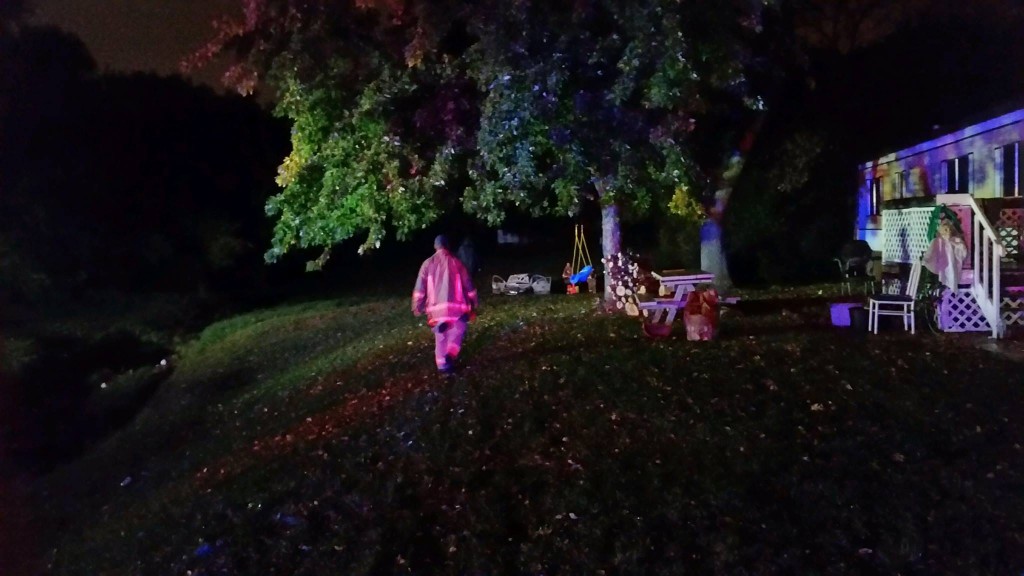 Posted By: KLKN Newsroom
8@klkntv.com
Lincoln Fire and Rescue and Lincoln Police, responded to a report of an explosion just after 6 this morning. It happened in Northwest Lincoln on Gaslight Lane.
LFR Fire Inspector Don Gross says that the vehicle appears to have been stolen two days ago. Investigators say that the people in the stolen vehicle appeared to have driven down an alley that eventually ended. That's when they drove through a wooded area, then through a field near some trailer homes in the area to try and get away.
Inspector Gross says that the vehicle ended up hitting an embankment which disabled the vehicle. They then fled the scene, and that's when the vehicle was either set on fire or the damage ignited the fire, causing the small explosion.
The investigation is still ongoing. Stay tuned to Channel 8 Eyewitness News for more from this developing story.