LFR at right place at right time for garage fire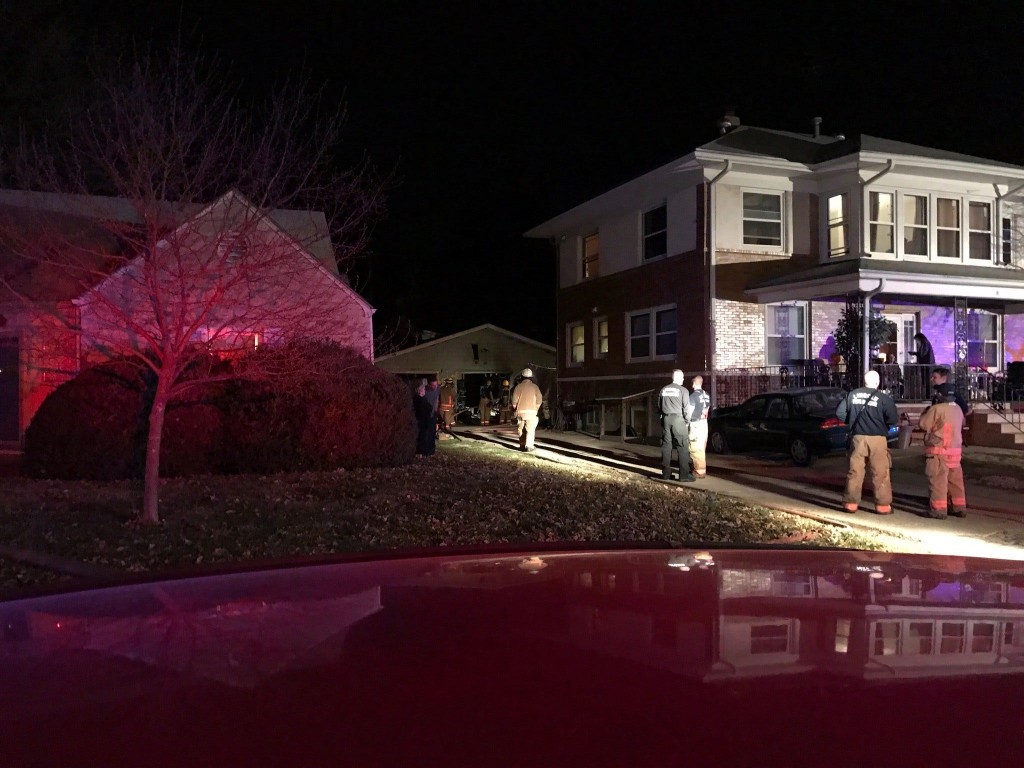 Lincoln Fire and Rescue was driving back from another call Saturday night at around 9:30 when a garage caught fire near 33rd and M Streets.
When crews arrived on scene, they found heavy smoke and flames coming from the garage. Luckily, they were able to put the blaze out before it spread too quickly.
The garage was full of items, including electronics and a car.
The detached garage was only a few feet away from another garage and several homes, but because crews responded so quickly, the flames didn't spread.
So far, officials haven't been able to determine the cause of the blaze, and there's no damage estimate yet.