LFR: fewer medical cases at first Husker game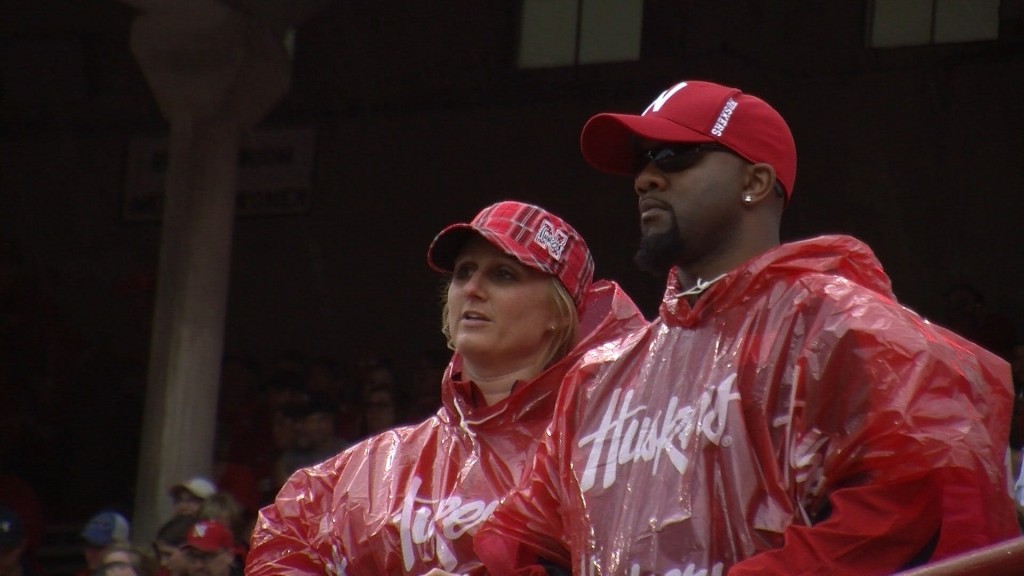 Posted by: Channel 8 Eyewitness News
8@klkntv.com
Lincoln Fire and Rescue responded to just over 30 medical cases at Memorial Stadium. That's compared to around 300 on other season openers. Also, in past years they had to take about 20 people to the hospital. This year? Only one.

"We will typically see a large number of heat-related injuries, which makes the stats go really high," Chief Michael Despain said. "We just didn't have that. Even with a little bit of rain, people were more worried about jackets then overheating."
Despain says they don't expect too much heat at this Saturday's game either. They're hopeful the game will be as safe as last week's.