LFR Gives Safety Tips For Holiday Decorations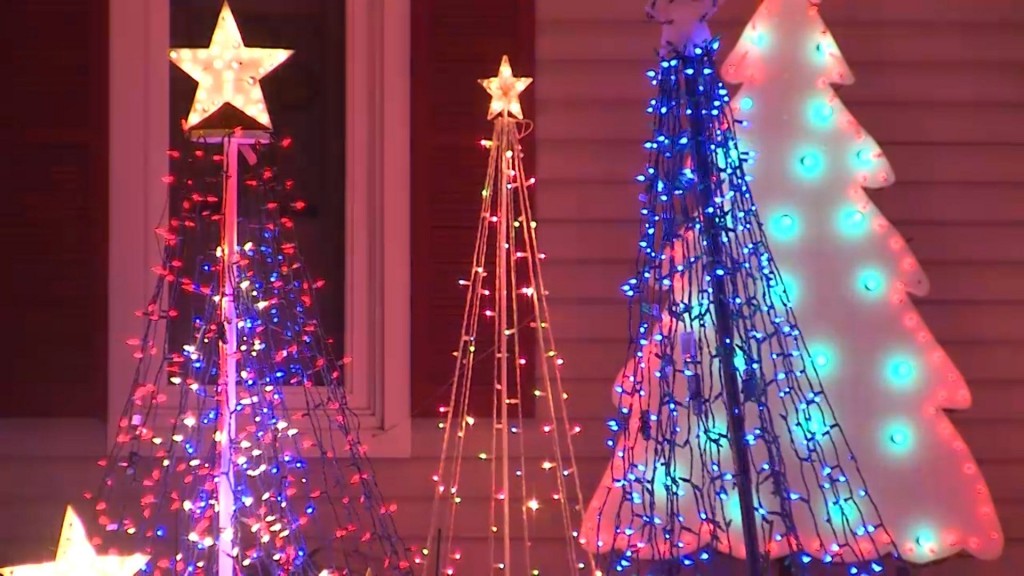 Christmas is only thirteen days away and many people have trees up and decorations out, but those things can easily become dangerous.
Decorations abound during Christmas time, but the light displays we love to look at, could pose a serious risk to you and your house if you're not careful.
Lincoln Fire and Rescue said to check lights to see if they're for indoor or outdoor use only, but most importantly read the owners manual. You don't want to plug too many lights into a power strip because that can overload it and cause a fire.
"People over look and think they know exactly what they plug in a lot of lights nowadays are LED or maybe older type lights," said Troy Hasserbroek a firefighter with LFR.
While lights are pretty, leaving them on for extremely long periods of time poses a fire risk, "I would recommend turning your lights off at night, it's just a safety thing that way every time you go to bed put out your fireplace, put out your candles, turn off your lights, that way you know hey I've taken the extra steps to protect myself before I go to bed."
When it comes to having a real Christmas tree it's important to pick one that was recently cut. Check to make sure the needles are bright green and do not fall off when you touch them.
"I think the biggest thing would be watering your tree, especially if you have a fresh cut tree continually watering that. Keep everything that's combustible away from lights, fireplaces for at least three feet or more," Hasserbroek said.
Space heaters and candles can also be dangerous this time of year. Never leave lit candles unattended, especially close to other objects as the flame can easily spread.
For space heaters keep them at least three feet away from your bed and be sure to unplug them before leaving a room.
LFR wants to remind you to have working smoke detectors and an escape plan in place, "One of the biggest things for us would be to check your smoke detectors, it's a huge one check your batteries every month. Have a safety plan, have it in place and educate your kids about what's going on."