LFR responds to apartment fire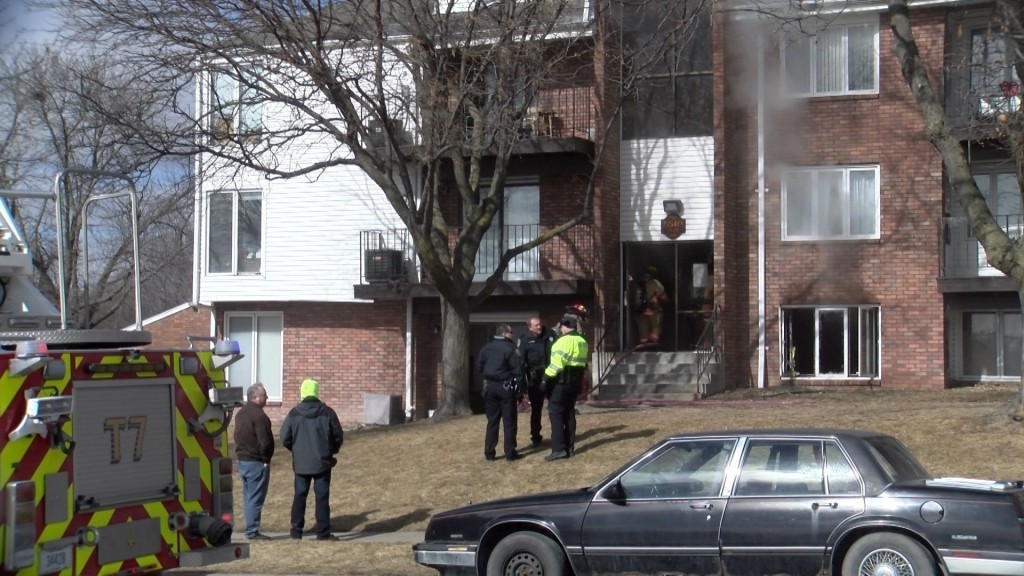 Fire crews responded to the 56th Street Loft and Apartments just after one this afternoon.
Smoke could be seen pouring out of a first floor unit.

"We contacted the occupants who were not on sight at the time of the fire and they indicated the apartment should be clear. We continued with the search we did verify the apartment was clear," said Battalion Chief Leo Benes.
A neighbor saw smoke coming out of the apartment and called 911.
Fire fighters had to break a window to get in because no was home, but they were able to quickly extinguish the fire.
"It sounds right now as though the fire damaged is confined to the kitchen area of the apartment, but there's heavy smoke and heat throughout the apartment of origin," Benes said.
None of the other apartments in the building were affected by the flames, but some units do have smoke damage.
Investigators say the cause of the fire was food left on a stove.
Damage in the unit where the fire started is estimated to be around $20,000.