LFR responds to fire near 30th and J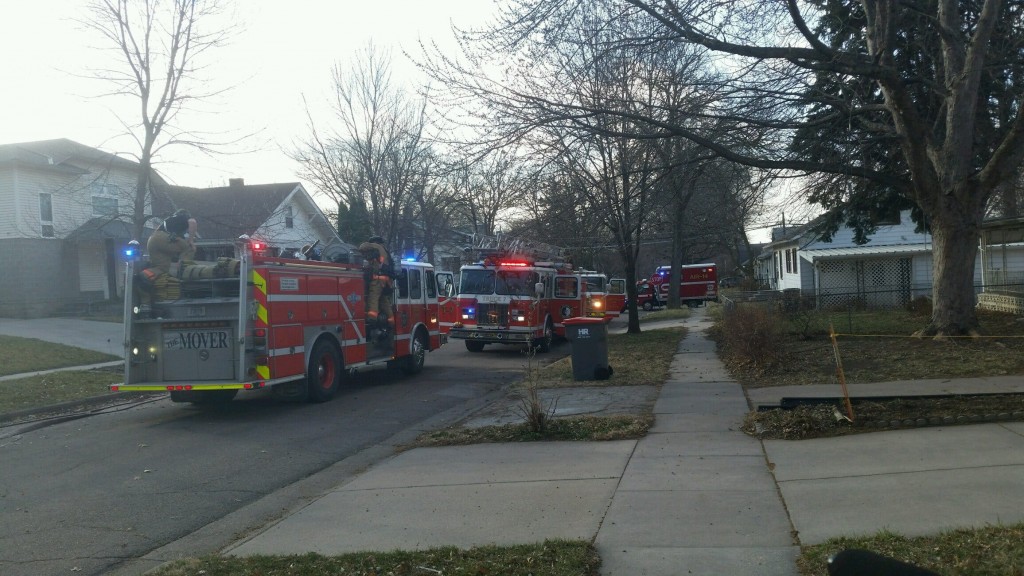 Posted by: Channel 8 Eyewitness News
8@klkntv.com
Lincoln Fire and Rescue responded to a fire near 30th and J Monday morning. It started around 8:30 a.m.
Initial reports showed a fire in the front room of a duplex. Battalion Chief Leo Benes says when fire crews arrived, all occupants were outside on the front law.
LFR got the fire out fairly quickly. They say one person sustained minor injuries.