LFR shares fire prevention tips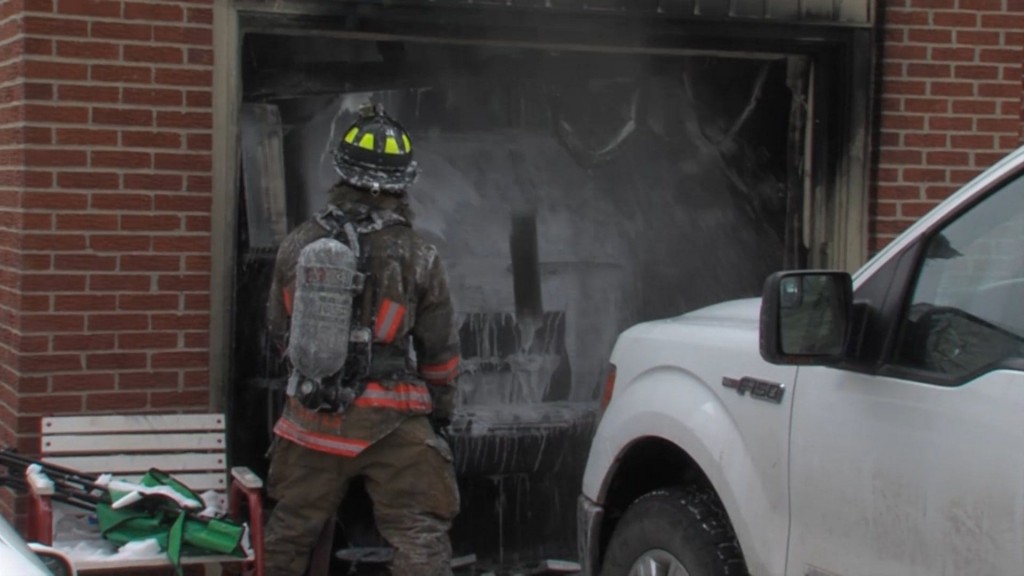 In the past week Lincoln Fire and Rescue has battled over half a dozen house fires, leaving ten people and one firefighter injured.
LFR says they typically see a rise in the number of fires when it gets cold outside, but they can be prevented by keeping basic safety tips in mind.
"We always have issues with carelessness; those are the things we can really avoid. Too many candles being burned and unattended candles things like that," said Battalion Chief Guy Pinkman.
An unattended candle is to blame for a fire that ripped through a North Lincoln home last Wednesday. The home is likely a total loss and nine people had to be treated for smoke inhalation.
Another common cause of fires according to LFR- space heaters, "Don't put things in front of them, don't overuse them, don't put too many in the same area, not so close to furniture or flammable material," Pinkman said.
Fighting fires in the extreme cold presents some unique challenges for LFR. They have to deal with their hose lines freezing up and ice quickly forming while they try to contain a fire .
"We have slip and trip hazards around, we have more weight on our gear, it causes more issues with our engines. We understand that what we do is difficult and what we do is dangerous, but when it's extremely cold it just adds another layer to what we have to deal with," Pinkman said.
Overall the most important thing Pinkman says is to be mindful, "Vigilance is the more important thing people can do."