LFR stresses safety measures to avoid yet another fire due to grilling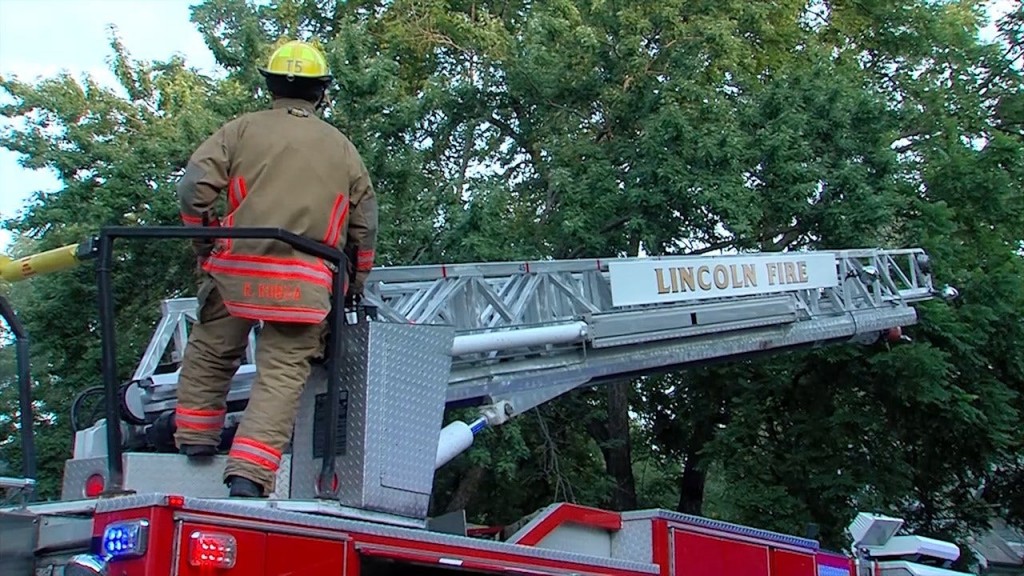 Posted By: Rachel Hofstra
rhofstra@klkntv.com
LFR says they responded to two house fires caused by grills last week.
Just Thursday night we saw a major fire caused by a grill being to close to a home.
"Crews responding indicated they saw a column of smoke. I could see it from downtown when we rounded onto O Street," said Battalion Chief Leo Benes.
Lincoln Fire and Rescue say these recent fires have caused thousands of dollars in damage and can be dangerous to everyone involved.
"It does become an issue in the summer months when everyone is grilling outside and it usually involves a large fuel source; most peoples propane tanks are 20 pound cylinders so you essentially have a bomb that you are dealing with if things get out of control. So that's why it is taken so seriously here in the city," said Captain Kyle Sabatka.
And it's not just houses that are at risk, LFR says those in apartment complexes need to be especially careful.
"The biggest hazard is when it is an apartment building because it can be several stories up and have multiple families involved. That makes it more difficult for us," said Capt. Sabatka.
But either way they say basic safety measures need to be implemented.
"Even at home when you are grilling on your deck or next to your house its good to be ten feet away, have an extinguishing agent near by like a bucket of water or ideally a fire extinguisher and do it in a safe manner," Capt. Sabatka said.
LFR also says to be sure you never leave your food unattended for long periods of time and make sure the flame is out when you are done.
If you have any questions on what cooking devices you can or cannot have at your home or apartment the links are listed below.
https://www.lincoln.ne.gov/city/fire/faq.htm