Lincoln a step closer to fiber optic internet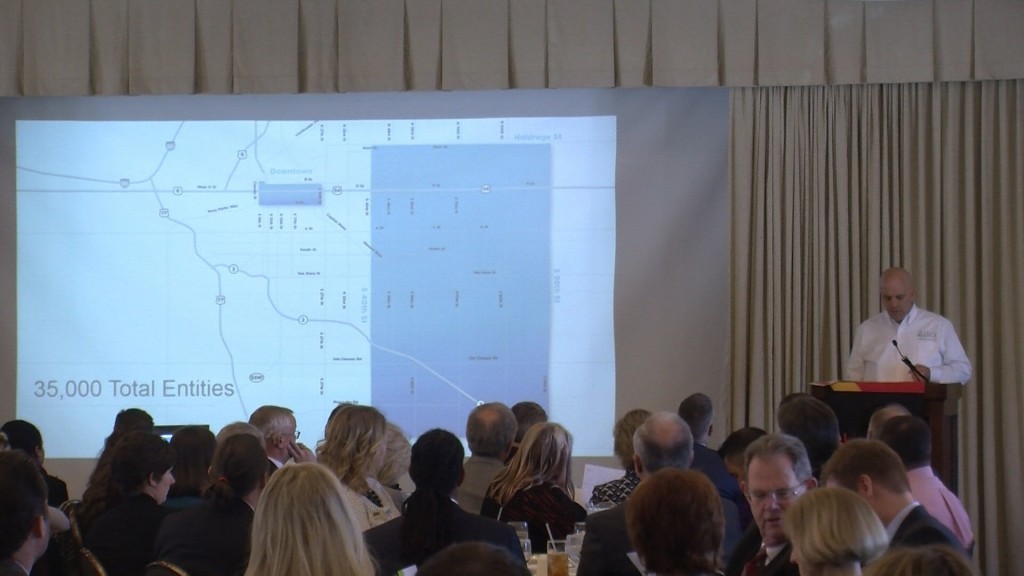 Posted By: Veronica Ortega
vortega@klkntv.com
Homes and businesses are a step closer to getting fiber optic internet. The company Allo will provide it. The first phase will be done in two areas.
First, in the downtown and Haymarket areas. Second, in east Lincoln from 40th to 98th between Holdrege and Pine Lake. They say by 2019, the entire city will have access to ultra fast broadband internet service.
"Downtown because the conduit system already existed, and in east Lincoln area it was a very easy design and that was the real reason. Will we be everywhere? Absolutely, and we'll be there as fast as we can," says President of Allo Communications, Brad Moline.
For a fee, Allo will offer one gigabit per second, which is about 100 times faster than standard broadband. They say their service will be competitive to other companies.