Lincoln Airport sees some cancellations, delays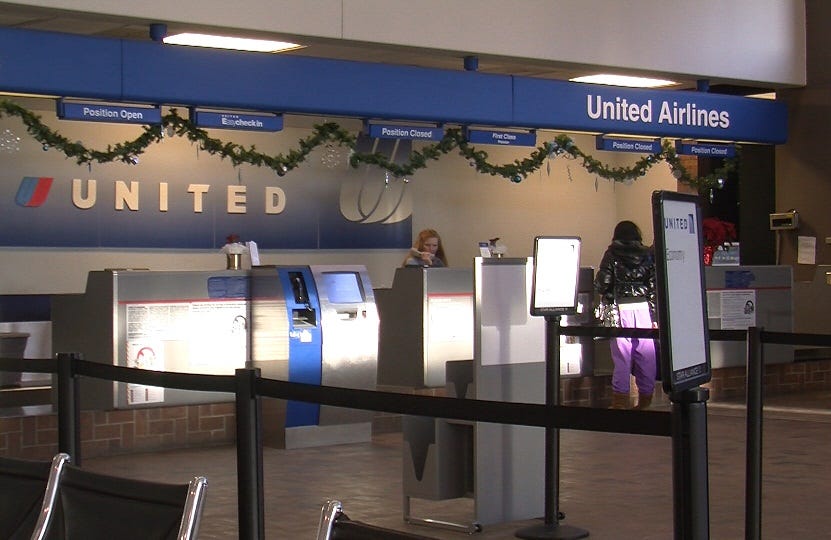 By: Lauren Fabrizi
lfabrizi@klkntv.com
With the weather conditions, travelers leaving and flying into the Lincoln Airport Sunday have been experiencing some headaches.
An early flight headed to Chicago around 5 a.m. Sunday morning was canceled. Since noon, two incoming flights – one from Minneapolis and the other from Chicago were both delayed, ranging between a half hour to an hour and a half.
Some travelers said they weren't too worried about the weather conditions. Others said they expected some delays.
"We were hoping not, but we were anticipating some issues because of it," Jennifer Olsen said.
"Fortunately both Delta and United ground crews did a great job turning those planes around," Sgt. Robert Kubicek of the airport said. "That is, getting the passengers offloaded, getting the planes squared away and then reloading with the passengers leaving Lincoln."
Airport officials said passengers should have been able to make it to their connecting flights on time.
As of now, all arriving and departing flights tonight are scheduled to be on time.