Lincoln Better Business Bureau to hold open house next week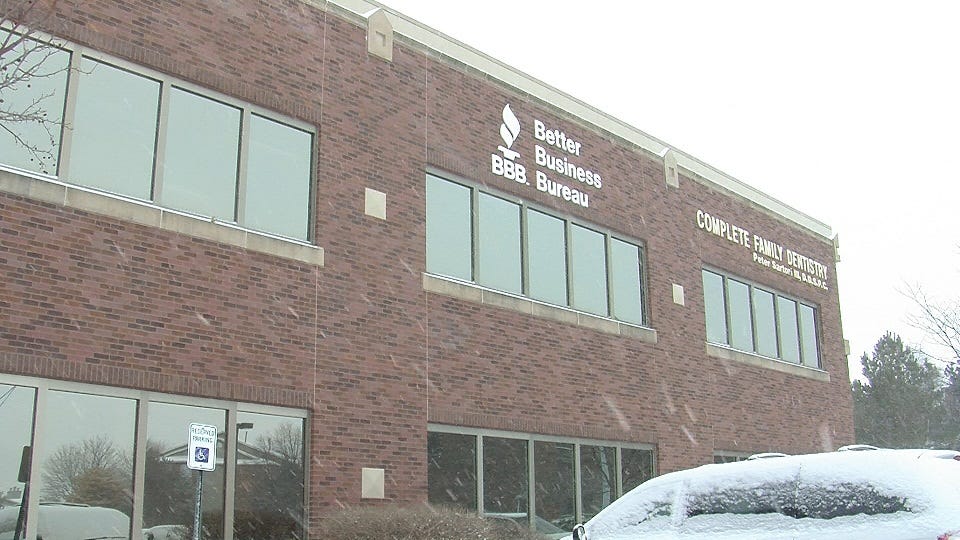 By: Lauren Fabrizi
lfabrizi@klkntv.com
The Better Business Bureau in Lincoln will hold an open house next Wednesday to show off its new location.
For more than 20 years, it's been located at 36th and O Streets, but has recently moved to 300 N. 44th Street so it could expand.
"We have more space to meet with people," Teresa Stitcher Fritz of the BBB said. "We want people to know they can come or can call us. We're always here to help them."
The new space is now compliable with the Americans with Disabilities Act, so people won't have to climb up stairs to get inside.
It's complete with seven offices and a brand new conference room.
Stitcher Fritz said since the bureau has moved there in October, it's seen an increase in people who come out to the building, instead of just calling on the phone.
As always, Stitcher Fritz said the BBB will help people who are having problems with a business, need information on a business or want to join the bureau.
"First responders will give them information, will talk to them about their situation, give them information from our website," Stitcher Fritz said. "Help them sort out what they can do if they've had difficulties with a company."
Stitcher Fritz said scams – whether online or through the mail – are a constant problem and are continuing to grow.
She said you can always stop by if you think you've been affected by one.
"People can bring their mail in that they've gotten and we'll look at it with them and talk to them about whether it's legitimate or not," Stitcher Fritz said.
The open house will be next Wednesday from 2:30 to 5:30 p.m., and is open to the public.