Lincoln bond refinancing will save nearly $11M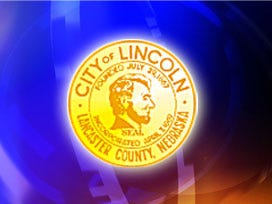 By: KLKN Newsroom
8@klkntv.com
The city of Lincoln says it will save almost $11 million for its taxpayers and utilities customers over the next several years by refinancing four different bonds. The city refinanced more than $92.8 million in bonds during the last six months to take advantage of lower interest rates.
The city had borrowed the money to pay for a range of purposes and projects in prior years, such as improvements to its wastewater plant and city streets. Interest rates that had ranged from 3.9 percent to 4.9 percent on the bonds have been refinanced to 1.8 percent to 2.5 percent.
The savings will be spread among water and wastewater ratepayers and property owners over the next 10 to 15 years.