Lincoln Sailor makes good on promise to "get bin Laden"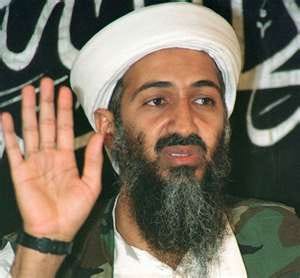 Ten years after September 11th a Lincoln boy made good on a promise to his mother he'd get Osama bin Laden.
Ben Loos of Lincoln is serving in the Navy on the U.S.S. Vinson, the ship that brought the Navy SEALS to carry out their mission against Osama bin Laden, and the ship that buried his body at sea.
Ben's mom says the September 11th terror attacks inspired him to become a sailor when he was just a little boy. "Ben was really glued to the tv about the 9/11 and when they showed bin Laden he got really upset and that's when he said 'someday I'm gonna get him momma, you watch, I'm gonna get him," Sheila Loos said.
Ben's mom says she hasn't been able to talk to her son yet because his access to internet is restricted but she has sent him a message.