Lincoln Business Burglarized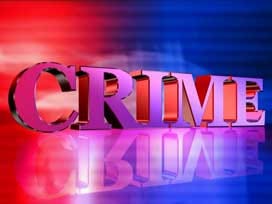 A Lincoln business is cleaning up Saturday morning after an overnight break in.
Lincoln Police Captain Mike Woolman says someone used a chunk of concrete to break the front door at the Letty's Store near 11th and B street.
They got away with about 400 dollars worth of calling cards, chewing tobacco and other items.
At this point, police have no suspects.