Lincoln celebrates Holy Weekend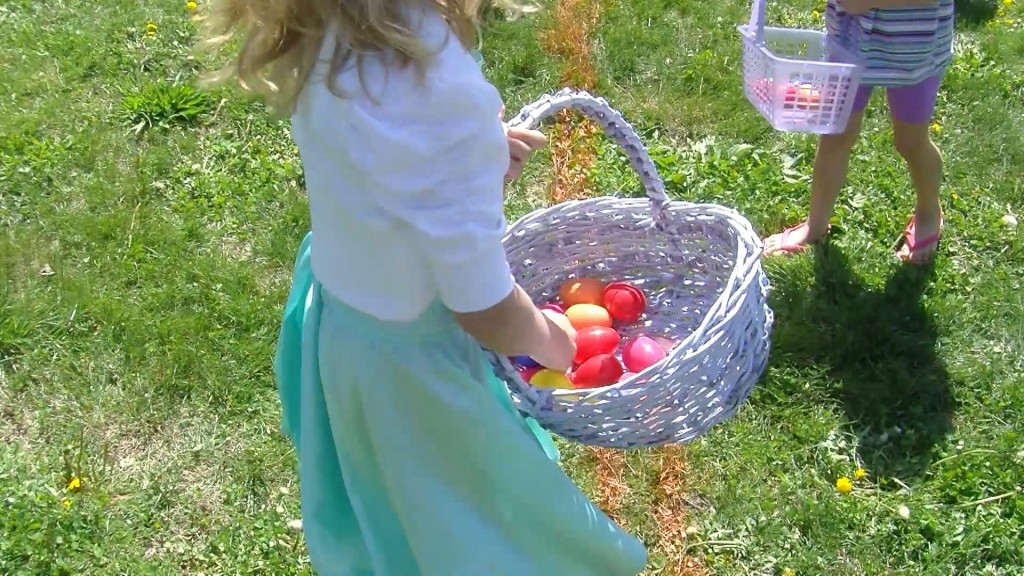 By: Hannah Paczkowski
hpaczkowski@klkntv.com
Friday, outside the doors of the sanctuary at Westminster Presbyterian Church, a somber song can be heard.
"In between Palm Sunday and Easter Sunday it's a really dramatic week for Jesus, so we try to remember that," Associate Pastor Jen Strickland said.
The church is honoring what many Christians believe to be the crucifixion of Jesus Christ.
"Having that time to remember what happened on the cross and what led to the even is really what makes Easter meaningful," Strickland said.
Many people in Lincoln are preparing for Easter Egg Hunts.
"We're very excited, we go every year," Amy Neemann said.
Below are the lists of a few hunts in the Lincoln area as well as free meals on Easter Sunday.
Strickland said it's crucial to remember the sacrifice behind the joy during this Holy Weekend.
"Without death there can be no resurrection so that's important for us to journey into the darkness so that we can really understand the meaning of light.
Easter Egg Hunts on Saturday, April 19
10 a.m. to 11:30 a.m.- Westminster Presbyterian Church
12 p.m. to 3 p.m. – Wilderness Park
Easter Sunday Meals and Egg Drop
8 a.m. – Westminster Presbyterian Church
11 a.m. – daVinci's 20th & G
2 p.m. – Seacrest Park 70th & A (Egg Drop)