Lincoln Children's Zoo hopes to break record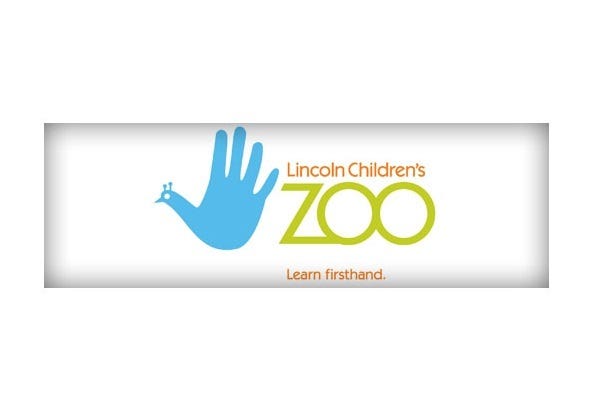 By: Kayla Bremer
kbremer@klkntv.com
The Lincoln Children's Zoo is expected to set a new record for attendance this year.
With already over 90,000 visitors through the gates this season, the zoo expects over 190,000 for the year. Zoo attendance is 21 percent higher than last year and President and CEO, John Chapo, says new attractions and the kid friendly environment are to thank.
"At the Lincoln's Children Zoo, they can feed an animal, ride an animal, be an animal, have animals land on their fingers, touch them. So it's all about learning first hand here at the zoo," said Chapo.
The zoo has expanded and opened new exhibits that include new animals, new attractions and baby animals. The baby lemurs and camel rides are two of the most popular.
"Just to see them do these slight changes to always keep our attention and to always let us explore new things is one of the things I love the most about the zoo," said Matt McKay of Lincoln. "You're just like right there, you can actually see the animals close up. They can look at you, they come up to you and it was a lot of fun," said Michelle Williams of Lincoln.
To celebrate the high attendance, the zoo will be thanking it's visitors with a promotion starting next week called, "Biggest Celebration Ever." During this promotion, 1,000 envelopes containing gifts will be handed out to guests chosen at random. These gifts can range from free ice cream to exclusive behind the scenes tours.
"Above all, we want to say thank you to our wonderful guests, visitors, members who keep coming to the zoo, supporting the zoo and make the zoo possible here in Lincoln because without them, there would be no zoo," said Chapo.
The biggest celebration ever will run from July 18th through September 30th.