Lincoln City Council approves new sports facility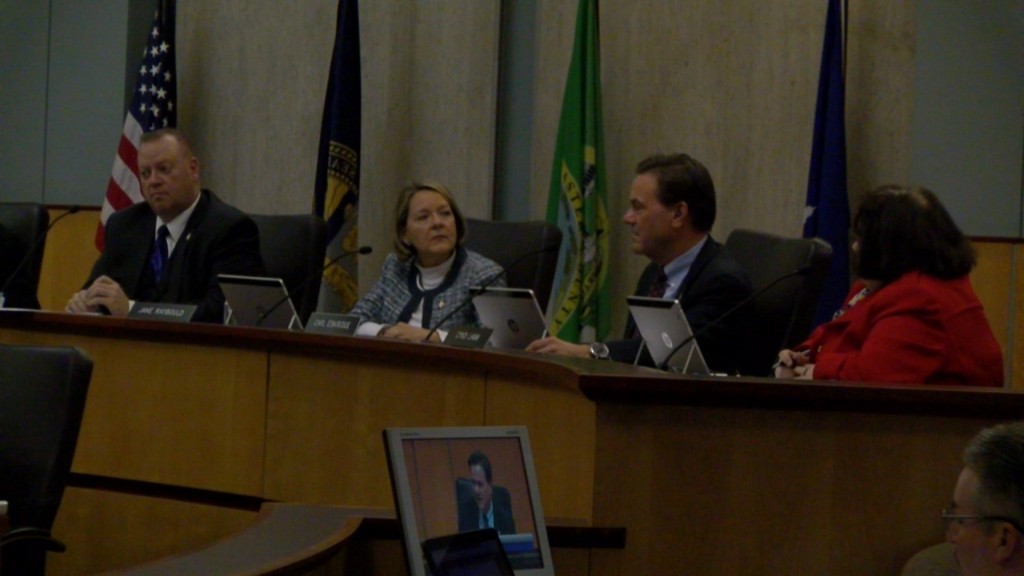 On Monday the Lincoln city council approved a new project. It will be west Lincoln's very own sports facility.

Authorization was given to fund a brand new, 78,000 square foot indoor sports complex that will be able to hold eight basketball courts or 12 volleyball courts.
The nearly 12 million dollar complex will be called the Lincoln Sports Facility.
"We are one step closer to making this project a reality. Sports tourism is becoming a really big business in the United States and we believe this will attract a number of people from outside of Lincoln," said developer Sam Manzitto.
Pending a traffic safety study, construction documents will be filed shortly.
The location will be across the street from west gate plaza near west O street and southwest 14th plaza.
A little more than 10 percent of the funding will come from tax payer dollars, but city council members say the economic potential of a state-of-the-art sports complex will pay for itself with ease.