Lincoln City Golf tees off season with open house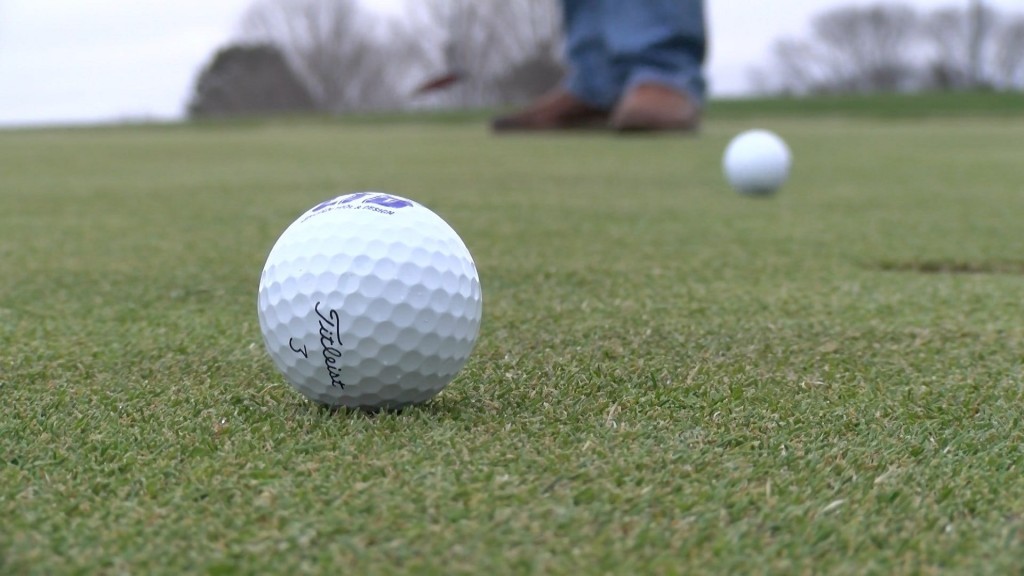 Lincoln City Golf teed off the season with an open house today.
There were prizes, drawings and information about the city's 5 courses.
They also promoted their golf leagues and kids summer camps.
"It's kind of a kick off to get everything started," Wade Foreman with Lincoln City Golf said. "You know with the weather getting warmer and nicer we're coming up to the point in time where everybody starts playing golf."
Around 200 people attended.
If you missed and are interested, click here for more information.