Lincoln community holds memorial service for Nelson Mandela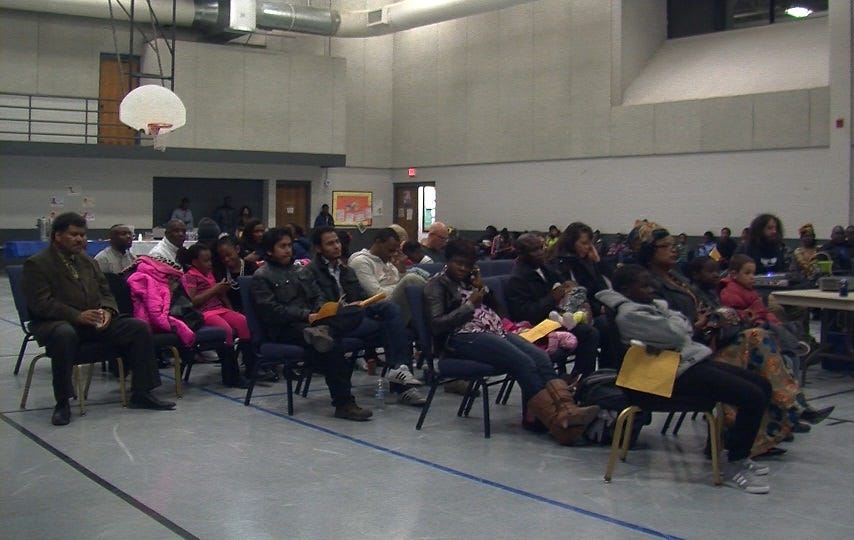 By: Lauren Fabrizi
lfabrizi@klkntv.com
People in Lincoln are paying tribute to Nelson Mandela.
Nearly 100 people in the African, Asian and American communities came out for a memorial service at the Malone Center near 22nd and U Streets Saturday night.
It featured a biography of Mandela, PowerPoint displays and multiple speakers, all to honor his enormous impact.
"Remember our beloved father, politician, friend and one of the greatest men that I have ever known," Shully Mudndulud said.
"We come together to celebrate this man who is the message for the peace for the whole world," organizer Khamisa Abdalla said.
Children also participated in the service by reading some of Mandela's famous quotes, as a way to carry on his legacy.