Lincoln company gets new building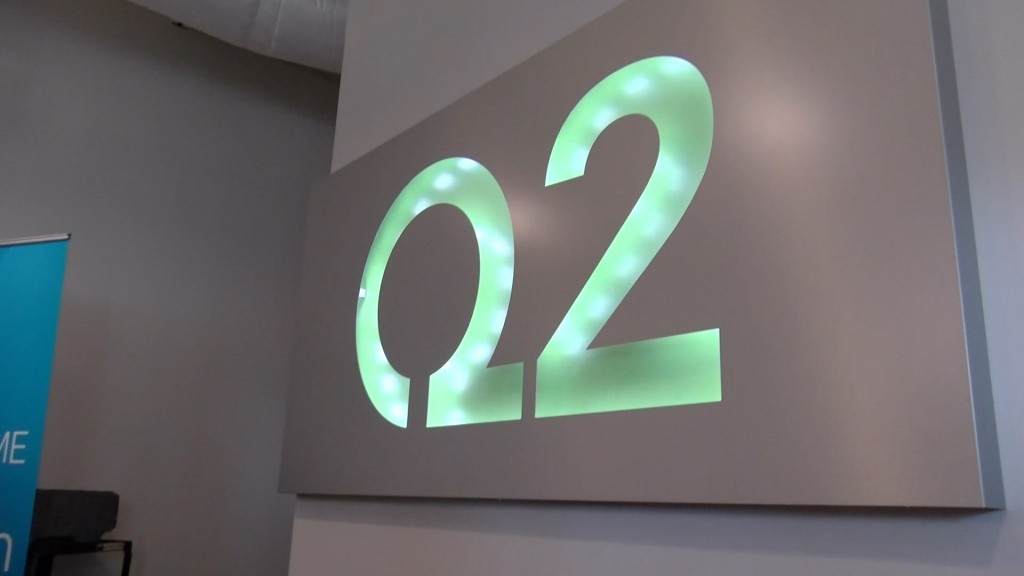 Posted By: Brent BonFleur
Business mergers aren't always the most romantic of partnerships.
But ask anyone at the new offices of Centrix Solutions – a Lincoln company that develops fraud detection software and applications – and they may tell you a different story.
"It's amazing, what we've found here, the talent here," said Matt Flake, President and CEO of Q2 – the company that bought out Centrix in 2015.
A year later, both sides say the deal was a perfect match.
"It's amazing to think that a few short years ago this spectacular place didn't even exist," Lincoln Mayor Chris Beutler said as he addressed a group of Centrix and Q2 employees at the building's ribbon cutting ceremony.
With more space – 20,000 square feet, or enough room to more than triple the amount of employees the company currently has in Lincoln – there's no doubt the Haymarket struck it rich with the new building, located at 6th and P Street.
Governor Pete Rickett's was there to congratulate the companies, too. He says the deal is a big step toward retaining the best young talent in the state, while also adding to Lincoln's brand as the 'Silicon Prairie.'
"When you hire a Nebraskan, you get someone who is well educated, whose got great work ethic, who's going to be loyal and is going to help your company succeed," Ricketts said.
Q2's founder and chairman, Hank Seale, says he has fallen in love with the mid-western values of the people in the Star City.
"We hire from the heart," Seale said.
"We're here in the Heartland, and, as (Ricketts) pointed out, it has some of the greatest values in this country – and we could certainly use more of it."