Lincoln Could Need a New Fire Chief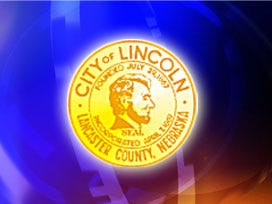 After one year on the job, Lincoln's Fire Chief, Niles Ford may already be on his way out.
He's a finalist for the fire chief position in Austin Texas.
Today, a hiring committee from Austin was in Lincoln.
Mayor Chris Beutler says Ford has been a good and effective leader but say he will not talk with Ford's Austin hiring committee
"I don't particular want to be a part of helping chief to leave."
The mayor says while he doesn't plan to help, he doesn't fault Ford for wanting to further his career.
Ford makes $113,000 as Lincoln's chief.
The job in Austin pays $150,000.