Lincoln couple arrested for using counterfeit money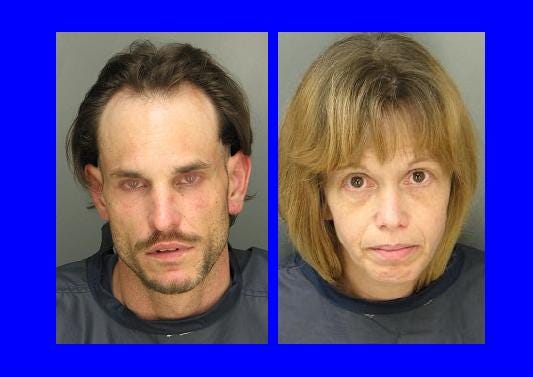 Lincoln police say a pizza delivery man called police after getting paid with fake money.
Police officer Katie Flood says a Pizza Hut delivery man called police after delivering food to a couple in a trailer home on West O. The driver told police the couple paid with two counterfeit $5 bills. Police say when they served a search warrant at the home 31-year-old Chad Baxa tried to run back into the home and threw a small pouch with more counterfeit money in it.
Police arrested Baxa and 47-year-old Rhonda Wilson for first degree forgery. Baxa was also cited for failure to comply and resisting arrest.