Lincoln daycare owner cited for roaches in home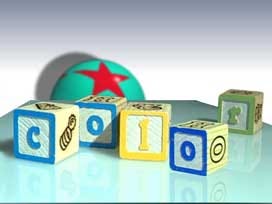 A Lincoln daycare owner was arrested on Goodhue and "D" after an employee noticed cockroaches throughout the entire home.
Officer Katie Flood says police and Health and Human Services were called to 54-year-old Lillie Akumeh's day care after a new employee saw the roaches in the kitchen, refrigerator, freezer and on the walls.
The employee says she was left alone with four children of whom she had no emergency contact numbers for. Akumeh was cited on one count of child neglect for unsanitary conditions.