Lincoln families go back in time for annual Dinosaurs and Disasters event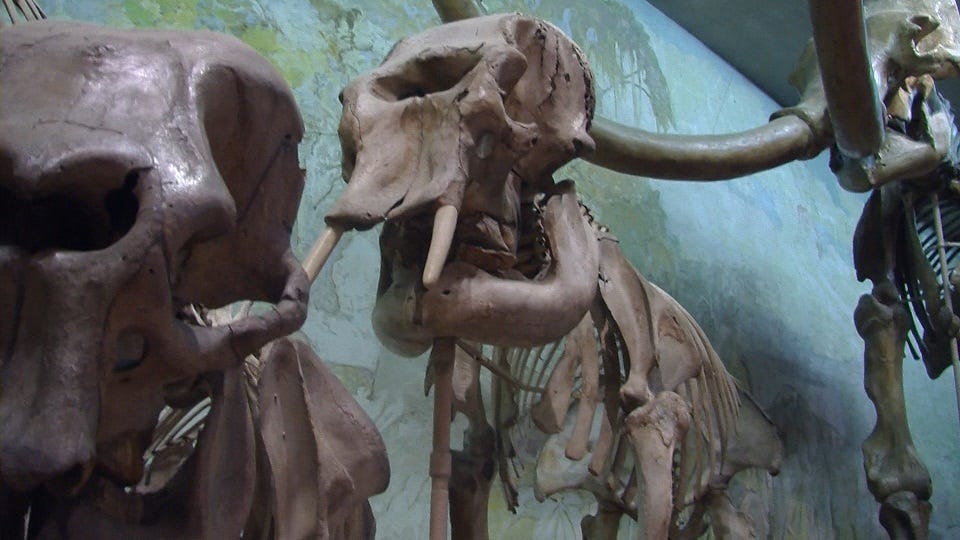 By: Lauren Fabrizi
lfabrizi@klkntv.com
The University of Nebraska State Museum held its 10th annual Dinosaurs and Disasters event at Morrill Hall Saturday.
It featured nearly 30 exhibits. There was everything from fossils and dinosaur bones to natural disaster and severe weather demonstrations. Children even had a chance to be a meteorologist for the day.
More than 1,000 parents and their little ones came out.
"I've never seen that many real life fossils before," Garrett Black said.
"They lived a long time ago and are extinct," Ben Michael added.
"A lot of people that devise and come up with these creative ideas are the next scientists," Kathy French of the museum said.
UNL state museum officials said they plans to hold Astronomy Day in April.