Lincoln family stuck in Superstorm Sandy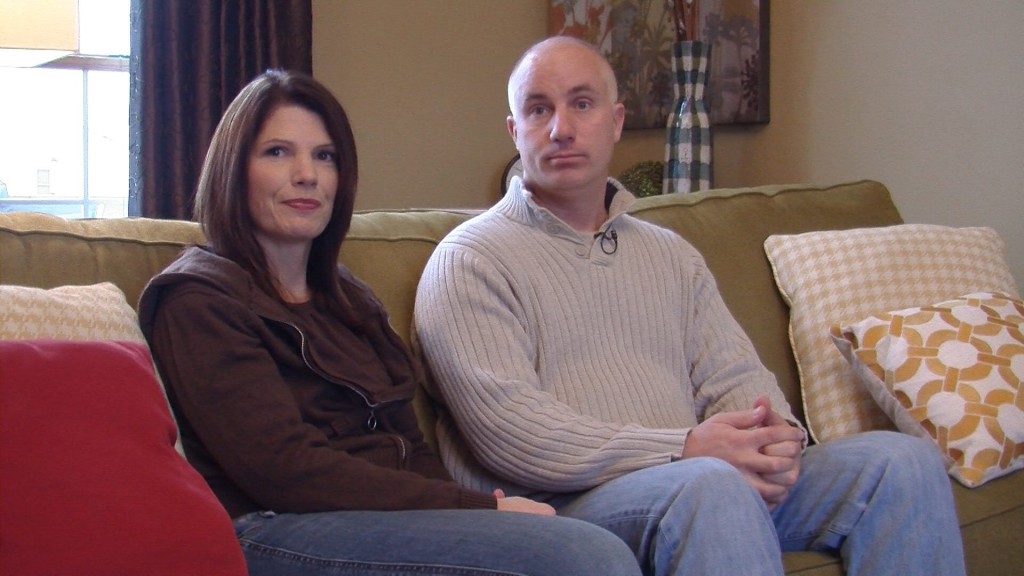 By: Megan Palera
mpalera@klkntv.com
In New York City, Superstorm Sandy flooded streets and subways and left millions of residents in the dark. And in the middle of it all, was the Chapin family.
The Lincoln family had gone to the city to take in the sights. Now as Sue and David sift through the pictures from that trip, they remember just how lucky they were.
"He came on and said you know power is out from 34th St. south, river to river. And there we were on 28th Street with power still," David Chapin said.
The Chapin's would be holed up in that hotel room for three more days. They're Monday flight home was canceled, as were thousands of flights that week. Finally on Wednesday, the family got a rental car – a five person Jeep for 6 people.
But they took it. As they hit the road with the Manhattan skyline permanently in the rearview mirror, they counted their blessings.
David blogged about all the people he met after the storm hit, like the man at the rental car place.
"He's crying and it's like wow! There's a grown man just crying out in public and it takes you back and you learn a half hour later when he's on the phone that his brother-in-law is dying and his sister-in-law has no power at her house. And you think how thankful we are that we're just kind of inconvenienced about unable to get back to Nebraska," David said.
The Chapin's finally caught a flight back home last Thursday out of Newark airport. When they got home, friends had posted a yard sign that read "Welcome to Nebraska where you can come and go as you please!"