Lincoln father arrested for child abuse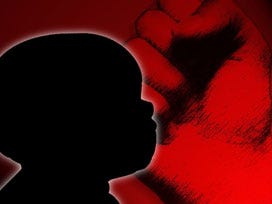 A Lincoln father is in jail for abusing his 8 week old daughter. Lincoln police say Timothy Crane Jr. was arrested for 1st degree assault and child abuse.
Police say the baby sustained a fractured arm, leg and several ribs. They say it happened after Crane became frustrated with the baby crying.
The baby is recovering and has been put into protective custody with HHS.