Lincoln Fire and Rescue invests to buy drone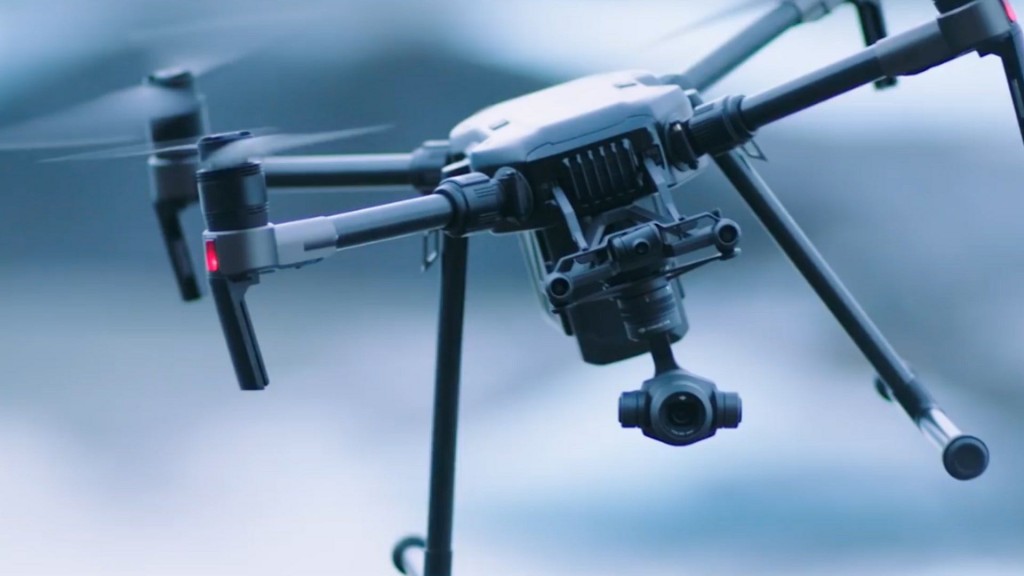 Posted By: Bayley Bischof Channel 8 Eyewitness News
Lincoln firefighters could soon have a whole new perspective on the dynamic scenes they work, with the help of a drone that can fly through wind, rain and snow and assist in many situations.
Battalion Chief Eric Jones, who will be in charge of the drone program, says its technology they've wanted to invest in for years.
"Any type of technology that can save lives and any technology that can improve the safety of our firefighters is good technology," Jones said.
This drone could do both by giving them a picture of an entire scene from every angle.
One of the features is thermal imaging. It allows firefighters to see where the flames have spread before risking their lives to tackle them.
"As fires get hotter and more dangerous we often have to cut holes in the roof which is very dangerous," Jones said. "We can send the drone up and get a thermal image of the roof and see how safe it will be for firefighters."
Thermal imaging can also be used to search for missing people, even in the dark.
The drone can also carry things, like spotlights and ropes.
"Take a rope out to someone who's fallen on ice we can do it much more quickly than we could get fire fighters out there to rescue somebody," Jones said. "Without putting anybody else in danger."
These are just a few examples of the many uses this drone could have, which is why he says it's money worth spending, even though the department has failing vehicles that need replaced.
"It's all about return on investment," Jones said. "We are working through replacing apparatus, but they're very expensive. A fire engine costs between $300,000–$350,000 so we we're talking about $13–15,000 there's not much impact on that."
Jones said it's important to know this drone will not impact your privacy.
"We aren't going to fly this drone over people's houses," Jones said. "We use these drones for emergencies."
It looks like they could have the drone in the next few months. Until then, they're working on getting all of the right licenses and training needed to fly the drone safely and legally.