Lincoln firefighters save dog in house fire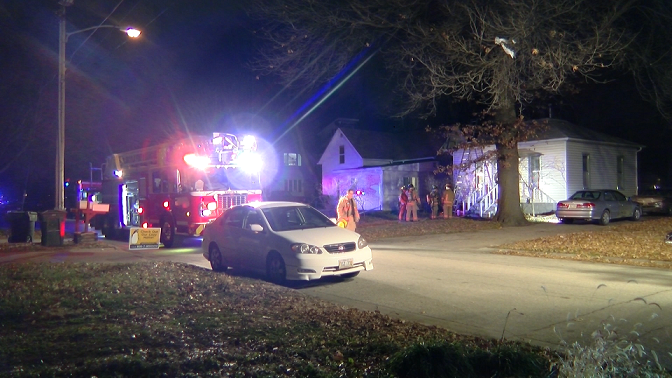 Posted By: Channel 8 Newsroom
8@klkntv.com
Fire fighters saved a pet from a house fire this evening.
Lincoln Fire Rescue was called to a house near 8th and Harrison at around 5:30 today.
When the firemen showed up…they say found a small fire on the kitchen table.
They say there was also a dog in the house that they were able to easily rescue.
The assistant fire chief said the homeowners weren't home, but had a house sitter who showed up, saw smoke and called 9-1-1.
"It's fortunate the sitter checked on it at this time instead of tomorrow," Assistant Fire Chief Pat Borer said. "And it's a good thing that we had a fire station close by."
No damage estimates have been given.
The cause of the fire is still under investigation.