Lincoln High Graduation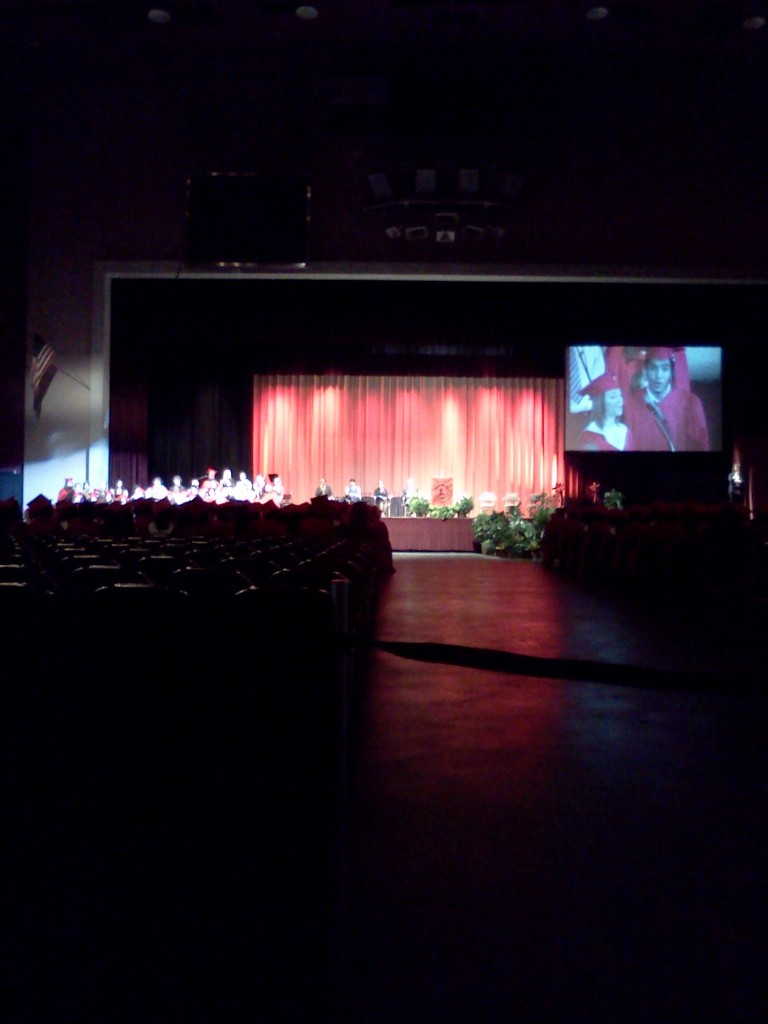 This weekend is the unofficial start to summer and it's also graduation for many Lincoln High schools.
With all the pomp and circumstance you'd expect at a graduation, about one thousand students turned their tassel and became graduates of Lincoln high.
With tassels to the right, Lincoln high school seniors entered Pershing auditorium, where the first Lincoln high school once stood. Listening intently to inspiring words of classmates and administration, until what they were all waiting to hear
Nate Matz is one of the graduates. What he's left behind is nothing compared to what lies ahead. "Lots of good memories with my three sports academics I did quite a bit, band football basketball track I mean, I'm gonna miss it but it's kinda fun to be down with it and to be there with all your friends and going on to that next stage of your life, it's exciting, and scary at the same time," Matz says.
He'll be going to UNL in the fall, studying mechanical engineering in the honors program. Nate's dad, Brent says, "very proud obviously, it's been four years and my son has done a lot of work over four years and just to see him walk across the stage and receive his diploma is a blessing and I'm just extremely proud."
So with fond memories and tassels to the left, Nate is just one of many who'll leave Pershing auditorium as a high school graduate. "kind of that weird big group here, all doing, we're not going to the same school but we're still having the same experience, still going to each other's graduation parties and stuff like that. And just celebrating together," Nate says.
Several other high school graduations are set for Pershing auditorium today, we wish the class of 2011 all the best and hope they have a fun and safe graduation!