Lincoln High School student hopes to help refugees connect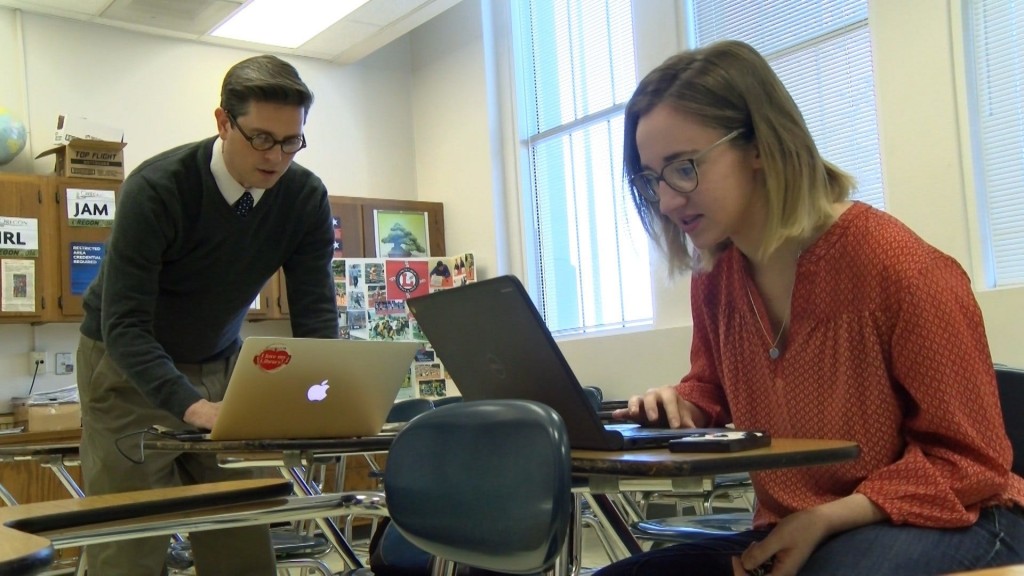 Posted By: Veronica Ortega
vortega@klkntv.com
Refugees from the Middle East have had to brave a lot of hardships over the last few decades. The latest crisis is trying to get to Europe, but they're hitting a road block in Greece.
Ismael Khro, a refugee from Iraq, has been living in Lincoln for three years. He says the situation is dangerous especially because thousands of those waiting in refugee camps are women and children.
"I hope everybody can stand with us and help us, and they recognize between minorities and other religions, because we don't have a home," Ismael Khro said.
Under a new deal, migrants that arrived in Greece from Turkey illegally after March 20 will be returned to Turkey, unless they qualify for asylum.
One Lincoln High School senior, Elizabeth Yost, is doing her part to help. She was inspired to start a club call, Fork in the Road, with the help of her teacher Christopher Maly. Their goal is to connect students from two groups, the International Baccalaureate program and English Language Learner program.
"Often parents will ask how often those two worlds intersect, but to be quite honest they just don't. So we thought our need that we wanted to address is bringing those two student populations together," Christopher Maly said.
At the end of April the club is hosting a week long festival to bridge that gap between students.
"So one of the things we are doing is educating the population of Lincoln High through the stories of these students and talking about their experiences, and what it's like to be isolated not only internationally but within our school," Elizabeth Yost said.
Students will also be making pinwheels to send to refugee camp classrooms. For every pinwheel $2 will be donated to help relocate refugees from around the world.
For more information click on the links below:
http://www.studentsrebuild.org/find-challenge/syria-challenge