Lincoln looking to change water restriction rules and rates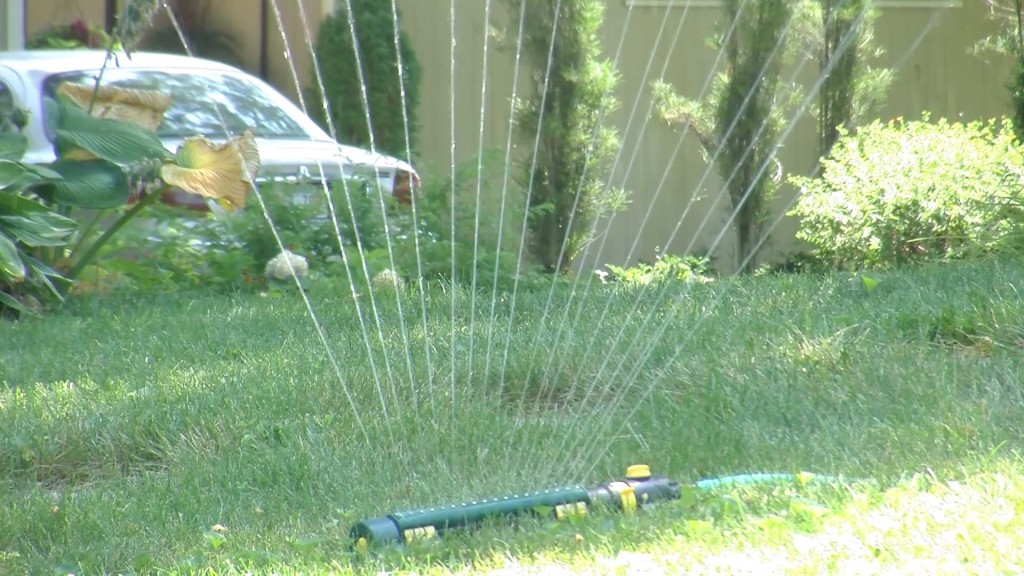 By: Bill Schammert
Bschammert@klkntv.com
Lincoln is looking to decriminalize those water use offenses, but don't think the hefty fines are going away. You can still expect to pay $150 for the first offense, and even more for subsequent offenses.
April showers have paved the way for an above average month in terms of precipitation, but a quick look at Nebraska's Drought Monitor, and you will see, the entire state remains in a very dry period.
Lincoln Public Works is already paying close attention.
"Right now, we're kind of watching things. I have the Lincoln Water System monitoring our operational volume, and we're below normal right now," Lincoln Public Works Director, Miki Esposito, said.
On top of those steep fines, the city is proposing rate increases if the mayor declares either a voluntary or mandatory water restriction.
City water is billed in units, one unit is equal to 748 gallons.
The first eight units would still be priced at $1.34, but nine to 23 units would increase from $1.91 to $2.62 per unit, and anything more than 23 units would be priced at $4.59.
"I think that's a fair issue," city councilman, Doug Emery, said. "I'm happy that those who agree to conserve are going to see less of an impact on their water bill."
The average Lincoln household uses about 12 units a month, or roughly 9,000 gallons. Therefore, during a restriction, most people would see at least some sort of rate increase.
In 2012, restrictions didn't kick in until July, and the city knows it needs to be prepared again this year.
"We will definitely keep an eye on it and let the public know if there's any trouble coming," Esposito said.
A public hearing is scheduled for next Monday. The city council is expected to vote on the issue at the May 13th meeting.