Lincoln to add more trails, improve bike plan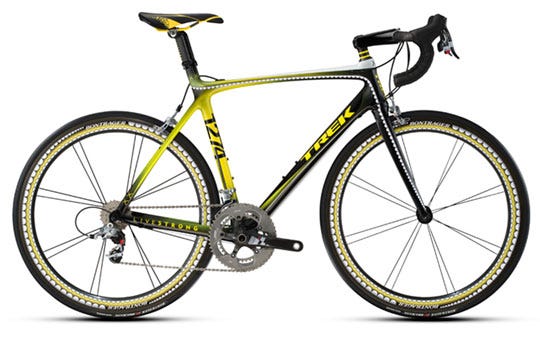 By: Megan Palera
mpalera@klkntv.com
Lincoln is already known for its amazing network of bike and walking trails. But the city is looking to increase that number and they want the publics help.
The cycling community has really grown over the years and is excited to learn about more ways to get around town.
"It's bigger than you might expect and its also continually growing and the more that the city focuses on that bike infrastructure, the better that's going to get," Elisabeth Reinkordt said.
An open house was held Saturday to discuss the future of Lincoln's walking and biking plan. It's a look ahead, all the way to 2040. And projects include everything from better signage on the roads, to more bike lanes and trails. Overall, a more bike-friendly environment.
"This past year, we were identified – Lincoln was – as a bronze award winner fro bicycle friendly communities. So we already have gotten some recognition and we want to kind of kick it up a notch to make sure that we make it even better now," Lincoln Planning Manager David Cary said.
Lincoln already has the most trails per capita in the country: 148 miles. The new plan would add 10 more to that. It has cyclists, like Bill Wehrbein, excited for the future.
"There's certainly more that can be done especially as the city grows, out in the edges and with developments in the core of the city," Wehrbein said.
It's not just biking improvements. The city want to get more people walking. It's identified gaps in the sidewalk network that they hope to fix to make it easier and safer for people to get around town.
The plan is still in the beginning stages. The next step is to find funding for all the projects. If there is something you would like to see improved, you can leave a comment on the city's website. Just follow this link: http://lincoln.ne.gov/city/plan/mpo/bikeped/bikeped.htm.