Lincoln mail processing to move this summer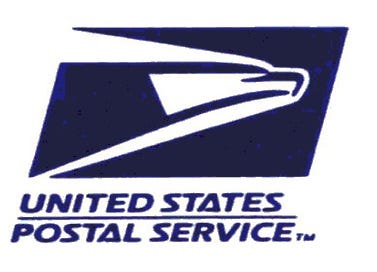 The U.S. Postal Service has decided to move ahead with plans to move some mail processing from Lincoln to Omaha as a way to save money.
The change will occur on June 30 and is not expected to affect the speed of Lincoln mail delivery. Lincoln Postmaster Kerry Kowalski told employees on Thursday that plans announced last fall included the loss of 24 positions in Lincoln. But he says attrition and other changes have reduced that number to 16 or 17. He says those 16 or 17 workers will not be laid off but instead will be offered postal work elsewhere. The Lincoln changes are part of a broad U.S. Postal Service plan for stanching its national torrent of red ink.