Lincoln man arrested, charged with sex assault of a minor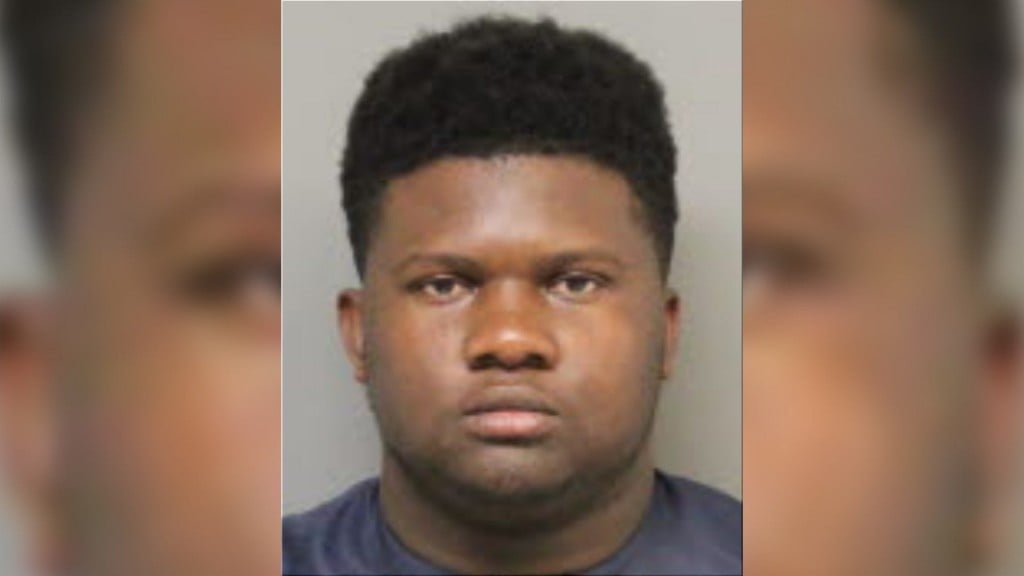 A Lincoln man has been arrested on suspicion of sexually assaulting a minor.
Oniiel Ngang Waki, 22, was charged with the felony in Lancaster County Court Thursday afternoon, where he was appointed a public defender.
Authorities said in an arrest affidavit that a Lincoln Police officer contacted a 15-year-old girl near 33rd and O Street in late April. The girl said she did not live in Lincoln and that she was stranded, the document states.
The teen said she met Waki through a dating site, and that she arrived in Lincoln after Waki arranged a ride for her to travel from Omaha where she met him in a Walmart parking lot, according to the affidavit.
Waki then took the girl to a hotel, gave her alcohol, and had sex with her, the arrest affidavit states. Waki then left the victim without a ride back home, according to the document.
Waki admitted to the events, the arrest affidavit states, saying he thought the girl was 19.
A judge set Waki's bond at $100,000. He faces up to 50 years in prison, if convicted.
Waki is scheduled to appear in court again next month.