Lincoln man arrested for kidnapping after incident at WIC office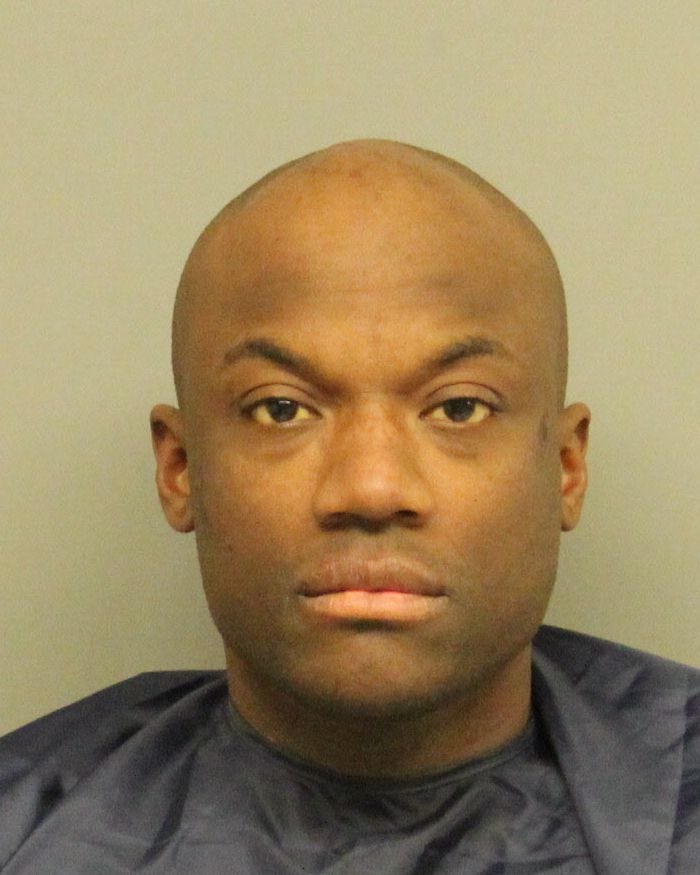 Posted By: Bayley Bischof Channel 8 Eyewitness News
On Friday afternoon, Lawrence Hart II entered the WIC office building near 27th and Cornhusker Hwy, witnesses called police because Hart started acting odd, and then became aggressive.
Police say he wouldn't let anyone leave the building, and grabbed a 24-year-old woman and used her as a shield. When officers arrived they saw the woman fighting to get away, but Hart dragged her back inside.
She kept fighting and was able to break free. She suffered abrasions and scratches on her neck.
After a brief struggle, Hart was taken into custody for kidnapping, third degree assault and child abuse, as the woman's children were present during the attack.