Lincoln man arrested for narcotics during traffic stop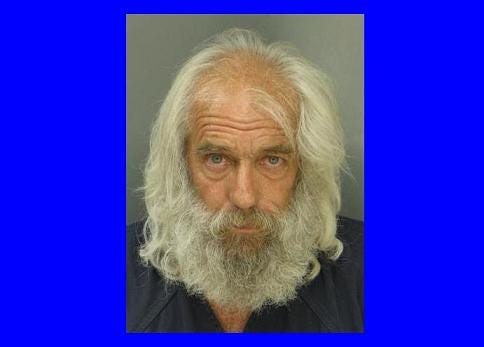 Police arrested a Lincoln man for having narcotics in his vehicle. Police say Kenneth Julian was pulled over for violating a traffic signal.
Since he has a history of narcotics, police brought in the K-9 unit and found marijuana, methamphetamine, Xanax and hydrocodone in his vehicle. He was arrested for possession of a controlled substance.