Lincoln man attempting Mt. Everest climb is ok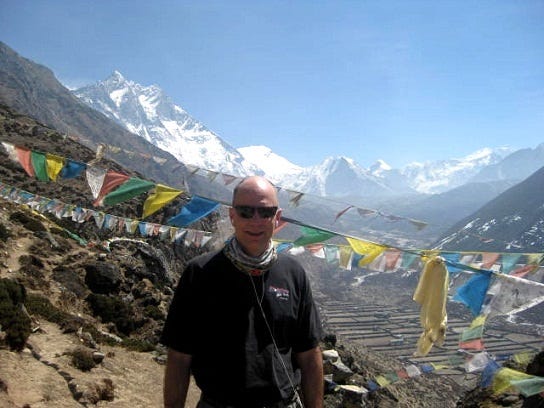 Posted By: KLKN Newsroom
8@klkntv.com
The world's highest mountain has seen its deadliest-ever disaster today. As Nepalese Sherpa guides worked to set up ropes for other climbers on Mount Everest, an avalanche swept down the climbing route. At least 12 of the guides were killed, and four others are missing. Several more were hurt.
A Lincoln man, Robert Kay, is currently in Nepal making his third attempt at climbing Mt. Everest. Kay, who owns Star City Motor Sports in Lincoln, is safe. The general manager of Star City says Kay's wife posted on a blog that he was okay.
Patty Kay posted:
"Robert just called to say there was a terrible accident at EBC and that their team is unharmed.
The mountain is in a state of confusion now so Robert asked that I not post any of the rumors floating around. He just wanted us to know that they are safe."
Hundreds of climbers, guides and support crews are at Everest's base camp. They've been preparing to climb to the summit when weather conditions will be at their most favorable early next month. They've been setting up camps at higher altitudes, and guides have been fixing routes and ropes on the slopes above.
To follow Kay at Mt. Everest, log onto: http://climbwithstarcity.blogspot.com/