Lincoln man behind bars after assaulting officer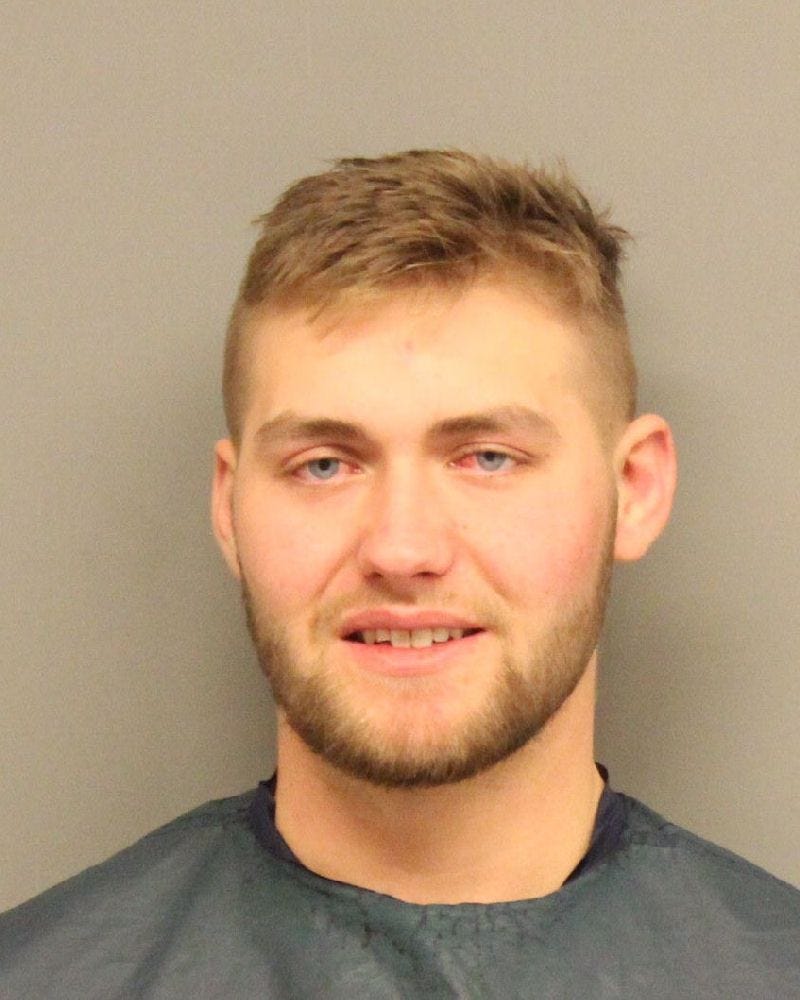 A Lincoln man is sitting in jail after striking two vehicles and a police officer.
Police say starting around 9:50 Friday night, 21-year-old James Burbach hit two vehicles in the areas of 9th and M and 8th and Q streets.
LPD tracked Burbach back to his home at the 6000 block of NW 2nd Circle. They said they used a taser on Burbach after he resisted arrest and punched an officer in the face.
The officer sustained minor injuries and was able to continue his shift. Burbach was briefly treated at a hospital before being lodged at Lancaster County jail.
He faces charges of 3rd degree assault on an officer, resisting arrest, 2 counts of leaving the scene of an accident and DUI.