Lincoln man charged with 2nd Degree Murder in shooting death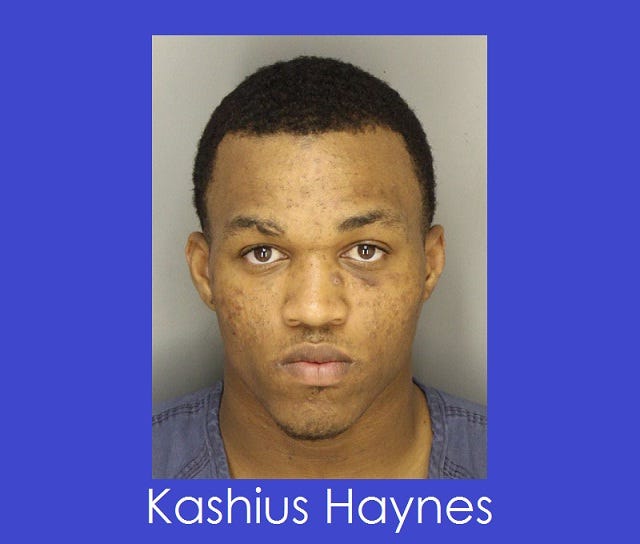 Posted By: Hannah Paczkowski
hpaczkowski@klkntv.com
When Zeeloris Haynes spoke with her nephew, Kaishus Haynes, after Friday morning's shooting, she said she was devastated.
"I talked to him over the phone and encouraged him and the rest of the family did too, encouraged him to turn himself in," she said.
21-year-old Haynes faces two charges in the death of 38-year-old Nathaniel Morton, Sr.
Police say Haynes shot Morton after an argument over a gambling debt. Monday, he was charged with second-degree murder and using a firearm to commit a felony. He could face 20 years to life if convicted of the first charge, and five to 50 years if convicted of the second.
"It's a bad situation. He has a son that's two and he probably won't be able to ever hold him again," Zeeloris said.
That's not the only heartbreaking part of the story, the Haynes and Morton families go back several years, as friends.
"I was devastated when I first heard what happened. There's nothing that we wouldn't do for each other's families, it's just sad on both occasions," Zeeloris said.
Zeeloris said Haynes and Morton were close, and she wasn't aware of any bad blood between the two.
"They hung out together all the time. I hung out with Bones. We're all close," she said.
Zeeloris hasn't connected with the Morton family yet, but she said she's eager to give her condolences.
"It's just sad," she said.
Haynes is being held on a $1 million bond. His next court date is scheduled for April 18.