Lincoln man charged with sexually assaulting young girl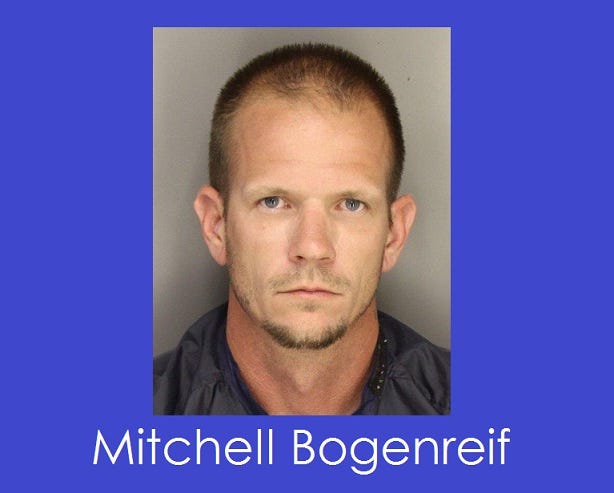 Posted By: KLKN Newsroom
8@klkntv.com
LINCOLN, Neb. -Following a yearlong investigation by Lincoln police a 36-year-old man is charged with sexually assaulting a young girl over a period of two years. Bogenreif is now charged with first and third degree sexual assault of a child. His next court date is August 20.

At the time of the assaults, police said, the girl was around 6 years old.
According to an affidavit, the girl outlined in graphic detail the encounters with Bogenreif in an interview with officials at Lincoln's Child Advocacy Center in early July 2012.
On Monday, more than a year after the now-7-year-old girl reported the incidents, Bogenreif turned himself in to Lincoln police.
If convicted of first-degree sexual assault of a child, Bogenreif faces up to life in prison.