Lincoln man cited for multiple DWI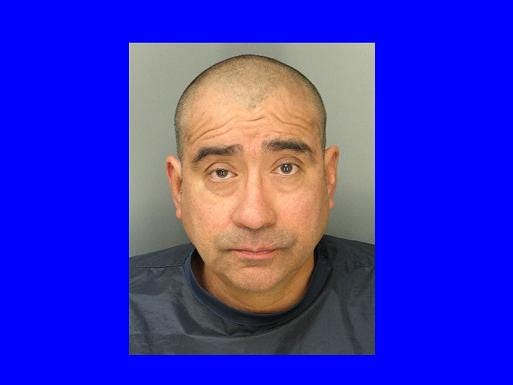 A Lincoln man has been arrested for his 10th DWI offense after the Lancaster County Sheriff says he caused a serious accident in the county.
The arrest have some wondering how one person can still be driving after getting multiple DWI's. 58-year old Mark Swanson had a valid driver's license and most of his prior offenses can't be held against him due to a state law.
Monday night, deputies say Swanson failed to stop at a stop sign at the intersection of NW112th and Highway 34. Three people in the other car were taken to the hospital for minor injuries. Sheriff Terry Wagner says Swanson's preliminary blood alcohol tested .283, over three times the legal limit. This makes it his 10th DWI arrest. He was cited for DWI 2nd offense aggravated. Wagner says Swanson had another DWI in 2008. Sheriff Wagner says all of his previous DWI's occurred before 1989 – the law states that a conviction has to be more recent then 12 years to be used along with another charge.
Sheriff Wagner says although Swanson has a serious past of DWI's the law allows those who clean up their act to not be penalized for their past mistakes. "If people have truly made an effort to change their lifestyle and have quit drinking there comes a point where that needs to be looked at and not held against them," says Sheriff Wagner.
Swanson, was taken by life flight to the hospital and is listed in critical condition.