Lincoln man climbs Kilimanjaro to raise money for wells in Tanzania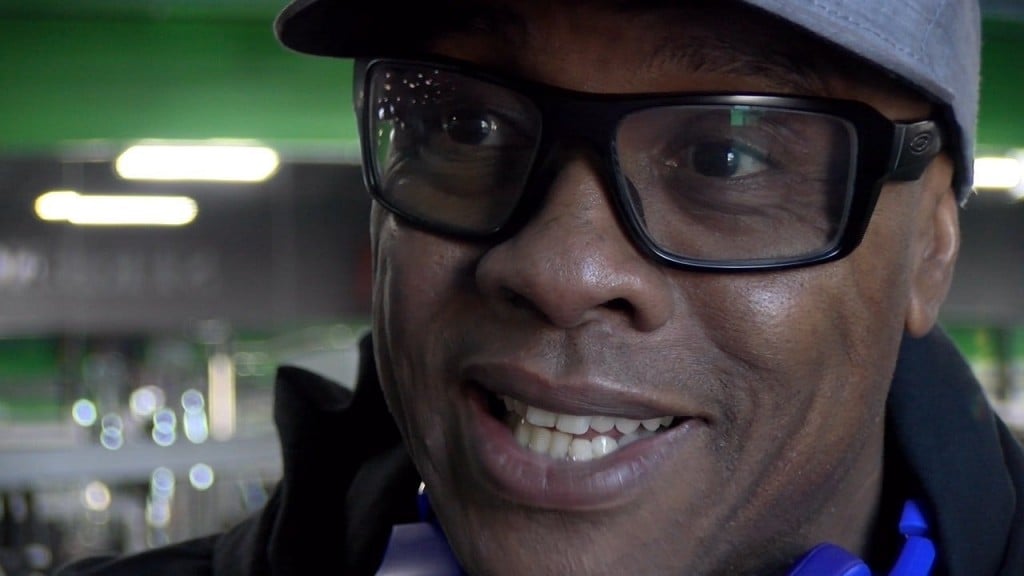 All his life, Tony Goins has been a man on a mission.
As a former Sergeant in the Marine Corp and executive at a multi-billion dollar company, he knows about getting things done.
But when he got a call from former NFL running back and close friend Steven Jackson asking him to join him as he climbed one of the tallest mountains on earth, Goins, 54, found himself at a loss.
"I had never done anything like that," Goins said. "I remember responding right away, 'Yes.' And then I went back and said, 'Wait a minute – Mount Kilimanjaro?'"
Goins' skepticism quickly dissolved, however, when he learned why they'd be making the climb.
It was part of Waterboys, an initiative started by Philadelphia Eagles lineman Chris Long.
The organization pairs NFL players with veterans like Goins, and raises money to build wells in the impoverished African nation of Tanzania – where more than half the population doesn't have access to clean drinking water.
Every year since its inception, the teams climb Mount Kilimanjaro.
This February, it was Goins' turn.
He hit the gym every day to prepare his body for the task.
"We did the summit in five days," he said. "There's only a 27% success rate for anyone who attempts to summit in five days."
As grueling as the climb was, Goins says seeing firsthand the horrific conditions the people lived in was much more challenging.
On average, two out of every five Tanzanian children will die before the age of five as a result of the ongoing water crisis.
Goins recalls meeting with local children a few days before his climb.
"You think about it like this," he said. "At six in the morning, they go gather water from a dirty creek that they're going to drink all day long. And we went down and got in the creek and helped them gather dirty water. So doing that before the climb really made it meaningful – it locked us in on exactly what we were doing, because we knew that well was going to be for those kids."
Despite severe altitude sickness, Goins and his group made it to the summit – and from that vantage point, he says he gained a new perspective on life.
"We take for granted the ability to get clean water," Goins said. "And I think – as you live your life and you think about your legacy – contributing to this is something that has longevity and will live on for eternity – that you helped somebody, and it was somebody you didn't know."
The goal of Waterboys is to build 32 wells, one representing each of the 32 NFL teams.
Right now, Goins says 30 of them are complete.
His group is continuing to raise funds to finish the others, and you can donate on Tony's behalf by clicking this link: https://waterboys.org/group/tony-goins-conquering-kili/.