Lincoln man evades attempted strong arm robbery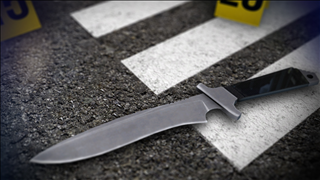 Posted By: BriAna Campbell
bcampbell@klkntv.com
Around 9 p.m. Wednesday night, Lincoln Police received reports of an attempted strong arm robbery near 13th and Arapahoe.
The victim, a 45 year old Lincoln man, told officers he was on a drive with a female acquaintance whom he only knows by first name.
The female was driving the vehicle and stopped to pick up two more individuals.
She then pulled over and the three threatened the victim with a knife, demanding money.
The victim sustained facial injuries from punches to the face.
He was able to escape and did not lose any belongings.
Police are still investigating the incident.