Lincoln man sentenced for sexually assaulting child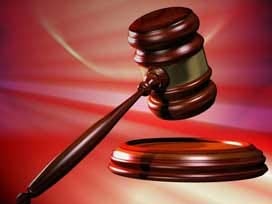 Joshua Voight was convicted of sexually assaulted a 5-year-old girl he was babysitting her.
Voight was sentenced Tuesday to 35 to 45 years behind bars. The 36-year-old pleaded no contest in October to first-degree sexual assault of a minor. Voight was arrested in May after the girl told her mother and investigators about the abuse.
Lancaster County District Court Judge Jodi Nelson ordered Voight to register as a sex offender after he is released from prison. He will be eligible for parole in about 17 years.