Lincoln man going to prison for sexual assault of child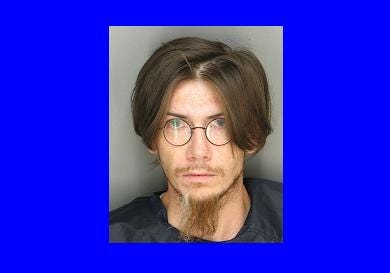 A 30-year-old Lincoln man has been given four-to-five years in prison for inappropriately touching an 8-year-old girl he was watching over for a friend.
James Hyatt had pleaded guilty to third-degree sexual assault. A court affidavit says the incident occurred in the summer of 2009. Court records say the girl was staying with a family friend while her mother was in jail and, at one point, the friend asked Hyatt to look after the little girl.
Hyatt was sentenced on Tuesday. Hyatt must register as a sex offender.