Lincoln man sentenced for assaulting infant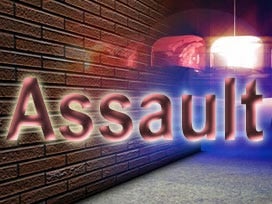 A 24-year-old Lincoln man who had injured his girlfriend's infant son is going to prison. On Thursday, Ross Scott was given five years for child abuse. He had pleaded no contest.
An affidavit in support of an arrest warrant says Scott told Lincoln officers that he had snatched the crying 1-year-old out of his crib in January and had slapped the boy in November. Officers say doctors at a Lincoln hospital found that the baby had suffered a broken collarbone
and bleeding on the brain. Scott also said he bit the baby once because he had grabbed one of Scott's ears. In court Thursday, Scott apologized to the boy's family.