Lincoln man sentenced for child pornography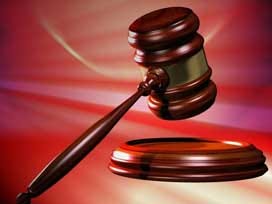 By: KLKN Newsroom
8@klkntv.com
LINCOLN, Neb. (AP). A Nebraska man has been sentenced to 13 years in federal prison for distributing child pornography.
Prosecutors said Monday that 31-year-old Brent Bailey, of Lincoln, for having more than 300 files depicting child pornography on his computers.
The Nebraska State Patrol arrested Bailey after investigators traced child pornography to his computer in 2011. The patrol searched Bailey's home in December and found video and image files containing child pornography on a desktop computer in the kitchen.
Bailey pleaded guilty to receiving and distributing child pornography in June. Bailey's past record included a prior conviction for attempted sexual assault. After his prison sentence, Bailey will be on supervised release for the rest of his life.